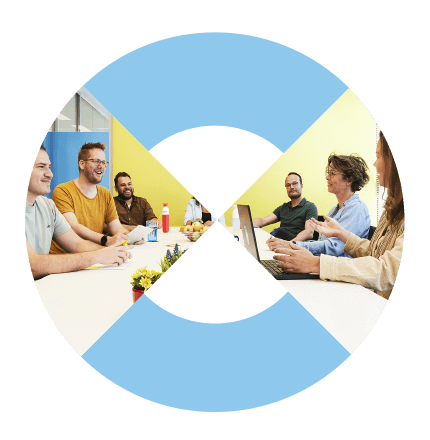 About
The Spotler Group is quickly bringing together a portfolio of innovative marketing technologies and companies that provide marketing teams large and small with the latest tools and local market expertise to make them successful.
Helping over 10,000 marketers at over 4,000 companies, transmitting over 18 billion messages every year, The Spotler Group is emerging as a fast-growing leader in this expanding marketing technology category.
Find out how we can help
A Trusted Category Leader
Helping over
10000
marketers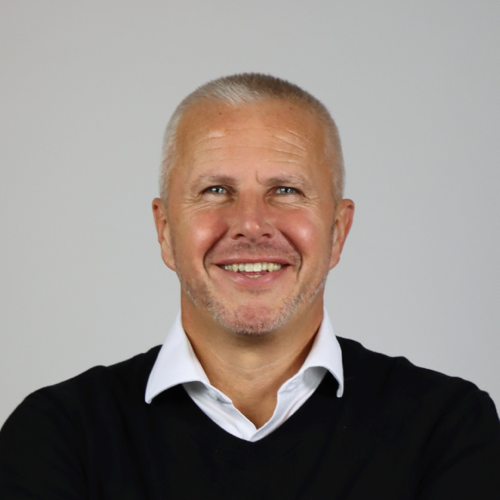 Lee Chadwick
Chief Executive Officer
Experienced commercial leader Lee Chadwick is responsible for all aspects of day to day operations, the vision for product strategy and market positioning while working closely with our private equity owners on strategic acquisitions.
Connect on LinkedIn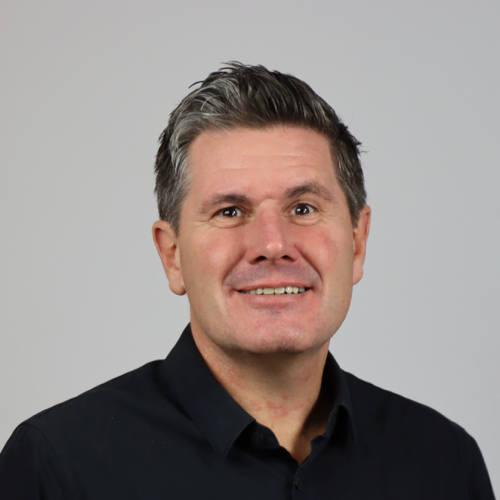 Aaron Yates
Chief Technology Officer
With over 20 years of experience of leading development teams building marketing technology solutions, Aaron Yates leads research and development for the group and the execution of our product strategy and technology acquisition.
Connect on LinkedIn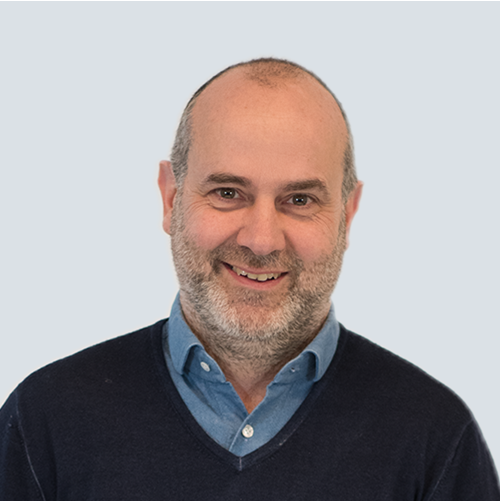 Paul Brentjens
Chief Financial Officer
An experienced operations leader, Paul Brentjens maintains all aspects of finance, business and IT operations, optimizing the processes and tools used across the group and onboarding acquired companies.
Connect on LinkedIn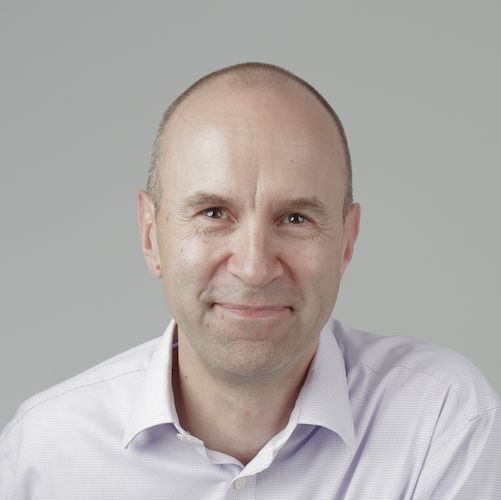 Ian Truscott
Chief Marketing Officer
With experience from every aspect of taking marketing technology to market, from techie to CMO,  Ian Truscott leads our group's marketing strategy and subject matter expertise to our product strategy and acquisitions.
Connect on LinkedIn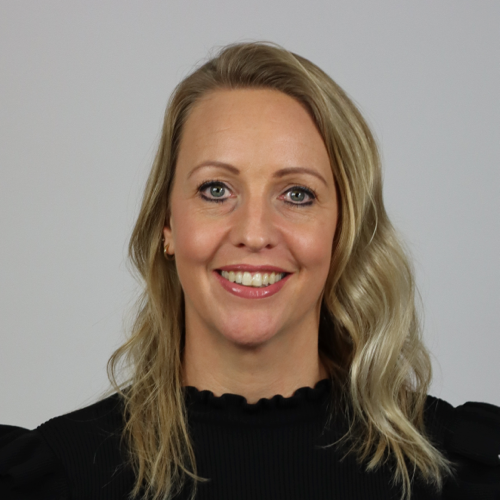 Ilona Salemink
Group HR Manager
Ilona Salemink brings her strong human resource, professional development, personal management and recruitment skills and experience to lead the group's people operations and staff development.
Connect on LinkedIn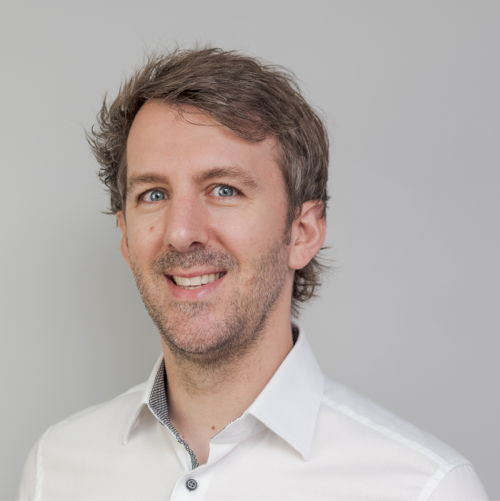 Kevin Cooper
Tech Ops Director
Kevin Cooper brings a background in architecting and maintaining resilient, large scale cloud infrastructures to drive the group's technical operations, architecture and platform strategy.
Connect on LinkedIn
Data-Driven
Not only in how we operate as a company, but in the products we develop, we understand the importance of data-driven decisions based on insights from good data and tools.
Omnichannel
Core to our product and aquisition strategy is that we understand that buyer engagement and customer experience happen over multiple channels, sometimes in the same transaction.
AI-Powered
Our R&D is the at cutting edge of intelligent, automated tools that learn from the large data collections that marketing produces and recommends best actions, saving time and improving performance.