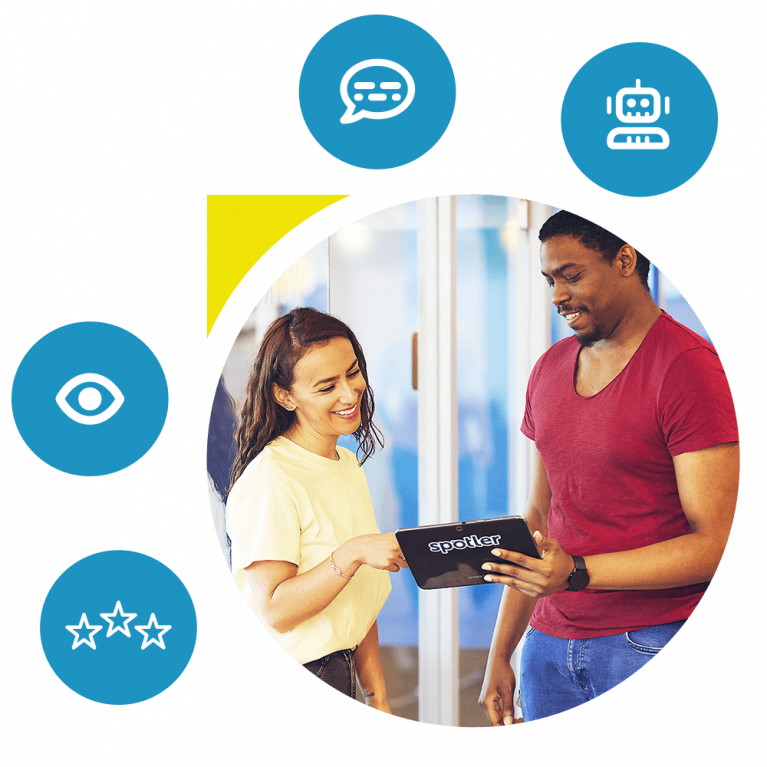 Multichannel Marketing and Communications
Email and SMS marketing uniquely creates a dialogue between our clients and their audience that builds brand awareness, trust, loyalty, turns prospects into customers, increasing revenue and engagement. Our products make it easy for business users to create and send communications that are customized for their business that engage a specific audience of clients, members, prospects, or whoever they need to reach.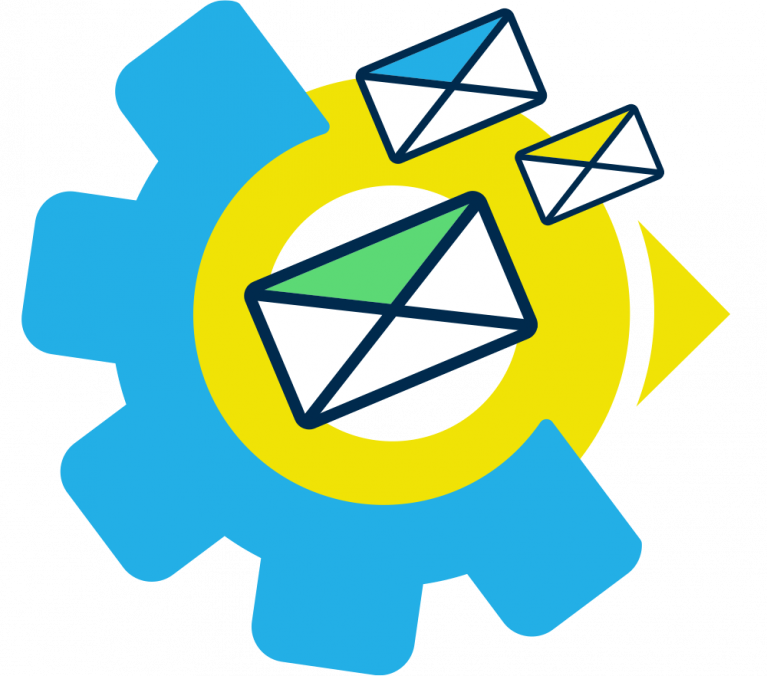 Marketing Automation
Most organizations all have something in common; they want to send the right message to a segment of their audience at the right time. The marketing automation functionality in our products makes it easy for marketers to bring together customer behaviour, email engagement, customer journey, and demographic data to automatically deliver personalized dynamic email or website content to create more effective campaigns.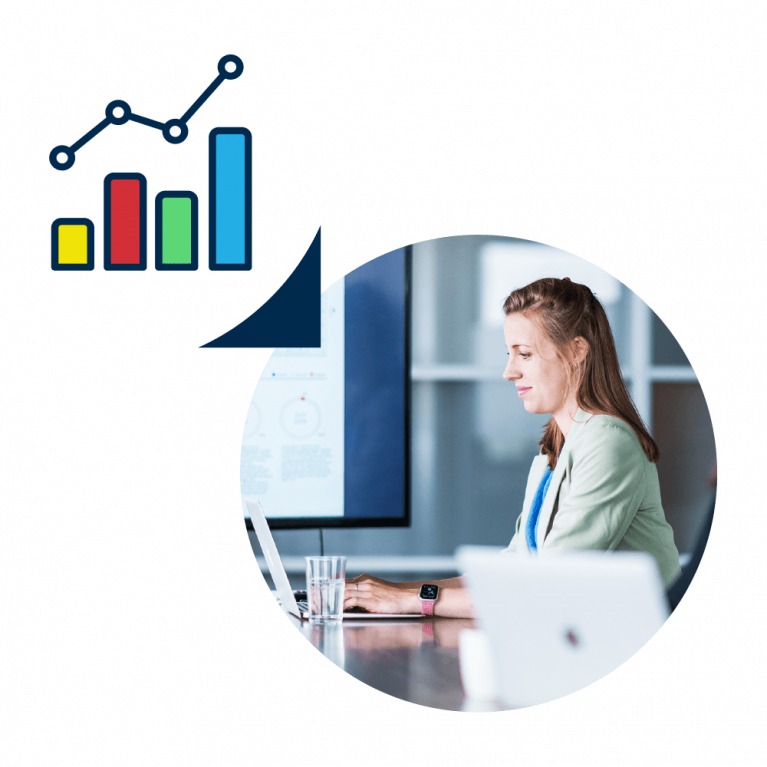 Customer Insight
Our products provide our clients with a platform to collect, manage and make use of customer data that includes tools that understand and build advanced buyer journeys and provide personalized experiences across multiple customer touch-points and channels. The implementation of this technology accelerates customer acquisition, growth, and retention for our clients.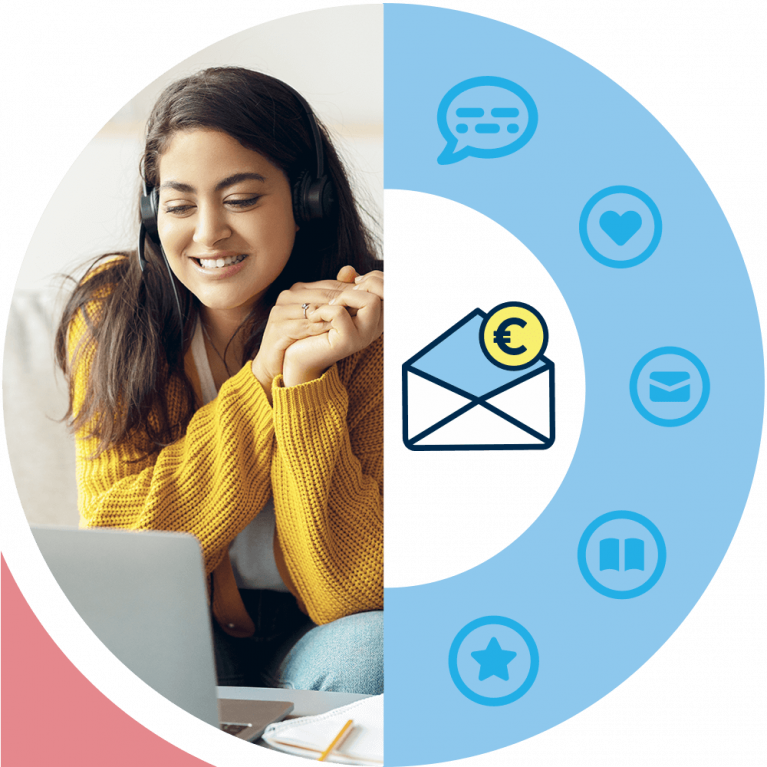 Transactional Communications
Our technology not only supports the standard use case of marketing, like sending bulk newsletters and personalized marketing campaigns but also communications that are triggered by a transaction like an order confirmation, subscription renewal or booking that are essential to the customer experience. This technology is often deeply embedded in our client's transactional systems and back-office and is white labelled by other customer experience solutions that need reliable email and SMS sending capability.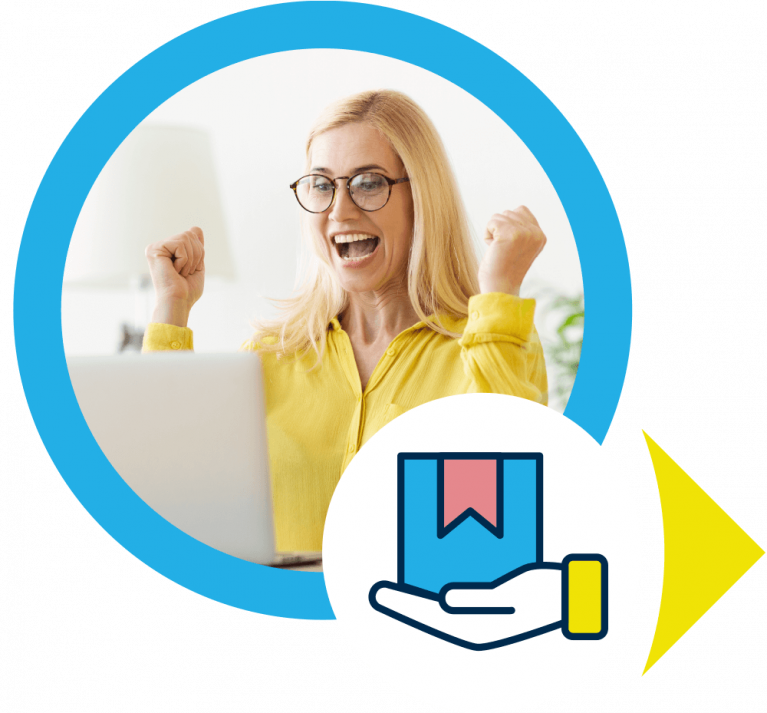 And more…
We are continually adding innovative technology to our portfolio to support our mission to gives ambitious marketers and customer service professionals the right marketing and communications tools to engage with customers, improve customer experience and grow their business.
Learn more about what we do
Read more about how our portfolio of technologies helps ambitious marketers and customer experience professionals succeed and grow their businesses by visiting the spotler.com website, where you can find all the details of our products and services.