Opportunities
Below are listed all of our opportunities, across our group companies and European offices. If you are interested in one of the roles, click on the link and apply and one of our recruitment specialists will be in touch. If you are interested in working for us but don't see a role listed, get in touch.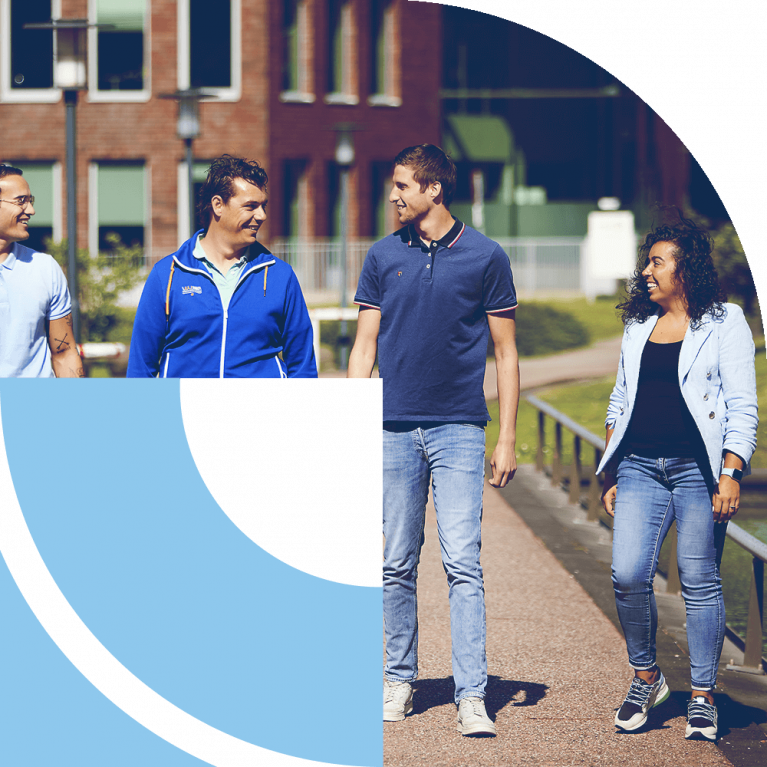 About
The Spotler Group is quickly bringing together a portfolio of innovative marketing technologies and companies that provide marketing teams large and small with the latest tools and local market expertise to make them successful.
Helping over 10,000 marketers at over 3,000 companies, transmitting over 15 billion messages every year, The Spotler Group is emerging as a fast-growing leader in this expanding marketing technology category.
Find out more